Newsletter #5 – April 2018
Posted on

8th April 2018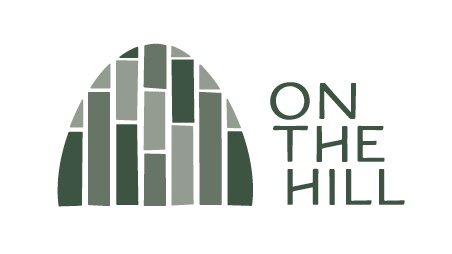 ::  April 2018 Newsletter ::
So much has happened since our last newsletter in March. The most exciting news is that we have welcomed our first visitors to the DugOut.
All wonderful people! We feel so lucky and honoured to have met them. Their feedback has been invaluable and we would like to share with you, over the coming months, some of the things that our guests have written.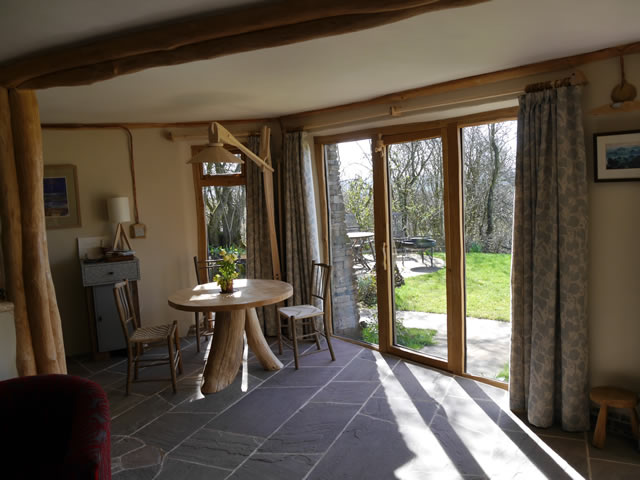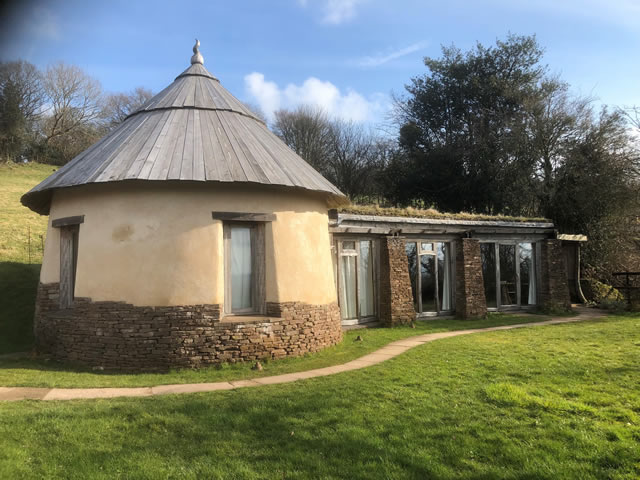 The DugOut Easter weekend, Mar/Apr 2018
Mark and Grainne Naylor
It is difficult to find the words to describe the three days my wife and I have just spent at the Dugout on Orcop Hill.  Breathtaking, inspiring, peaceful, calm, all fit the bill, but are somehow not enough. We came here, as I suspect a lot of people will, after seeing Grand Designs. In fact, we saw both episodes, 5 or so years apart and marvelled at the tenacity of a family who would allow film crews in their house for that length of time! Oh, and manage to build a house at the same time. Actually, two houses, because the Dugout is a perfect little home in its own right.
 Ed and Rowena made us feel completely at home and showed us round the cottage. The kitchen is well-stocked and the Tump shop has got lots of good, local food if you are running short of anything. We did not bring a huge amount and have not had to go to the shops at all while we have been staying here. There are lots of local crafts for sale (art, hand-woven rugs, candles etc) which gives things a lovely community feel. We had fresh eggs for breakfast this morning from the hens on the smallholding and they tasted as good as you would imagine!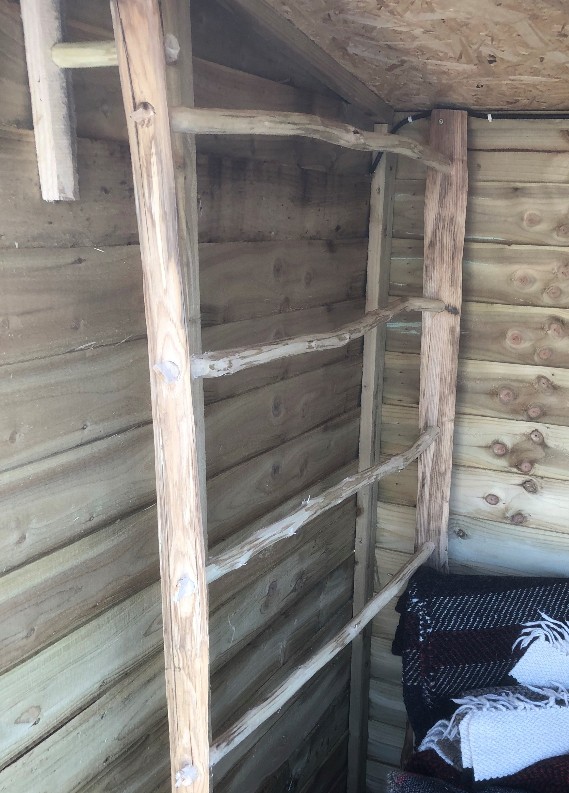 Yesterday, I helped Ed make a ladder to display the rugs, which was really enjoyable. We used dried sweet chestnut and hazel, which we cut down on site.
We have been left with only two questions;
Where have they found the time to do this and raise four children….and…when can we come back?
Mark and Grainne Naylor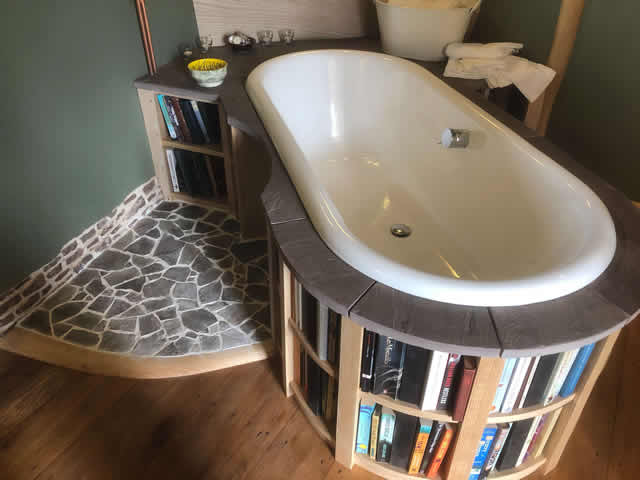 We now have a deep roll top bath in the library. Positioned so that when you lie back you can gaze out across the lawn to the forest of Dean and the distant horizon.

The weather is changing and I'm confident that we've seen the last of the snow. The garden is waking up and as I write this I'm keeping an eye on one of the ewes, who is showing signs of lambing very soon. Look out for lamb pictures in the next newsletter.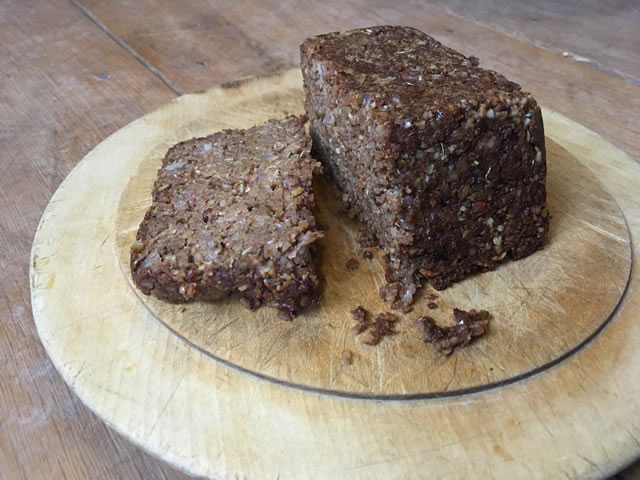 Nut Roast Recipe
1 Onion
1oz Butter
8oz Nuts (any available)
4oz Bread
1/4 Pint Stock
1 tsp Mixed Herbs
2 tsp Marmite
Salt & Pepper
Saute onion in butter. Grind the nuts and bread together until fine. Heat the stock and Marmite and add all the other ingredients. Mix well and put into bread tin. (Greased & lined baking paper)
Bake at 180c / 350f for about 30 minutes. Eat hot or cold.
Best wishes Ed & Ro.