Home building & Smallholding Workshops
The home building session and the smallholding session each cost £50. This price is the same whether for one or two people. When booking a stay at the DugOut, please express your interest in signing up for a session by writing in the message box.
As we always get in touch a few weeks before your stay, this is another time you can express interest in signing up for a session. Payment will be taken on the day of the session. We can be flexible on both the day and the timings of these sessions, within the period of your stay.
Home building
This is a session that can last up to two hours and is an introduction to the woodworking techniques and practices used by Ed to shape many of the things that you will see around you when you come to stay.  The session can also include the broader conversation around how best to navigate the many considerations when building your own home.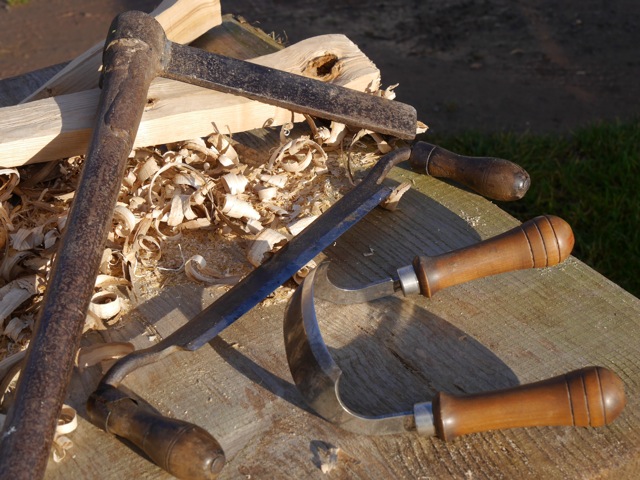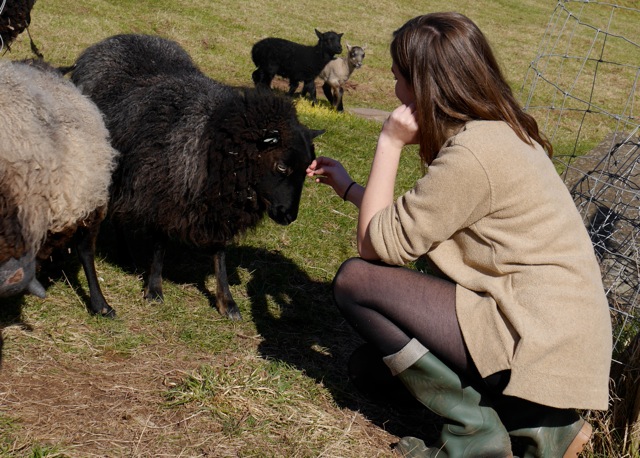 Smallholding
The two-hour session led by Rowena will give an overview of how and why things are done on our smallholding.
The two hours can be tailored to suit. It might be that you would like to walk around all the animals, learn about them and how they are looked after.
You might want your session to be all about the care and management of Shetland sheep or simply helping to tend part of the garden.
We can make the course into whatever suits you. One or both of our guests are welcome to join in on this course.