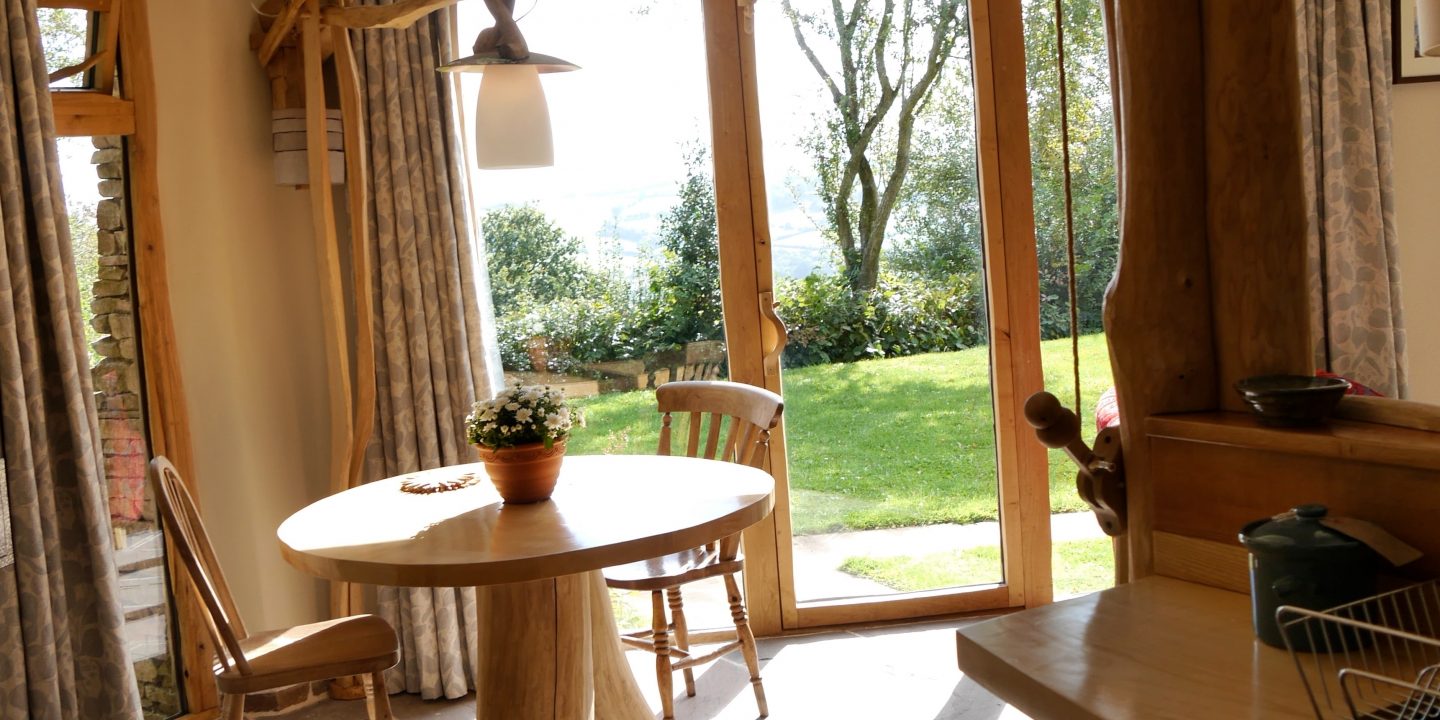 Healthy Home
A healthy home is about many things: colours and textures, proportions of shapes and spaces, locations of openings, areas to enjoy sunlight and other areas for darkness, places that are enjoyable for standing and places comfortable for sitting or lying down to sleep.
It is always best to minimise the addition of highly processed materials so that the home is free from overt chemical off gassing and the related smells.
Planning electrical circuitry is also a good idea to limit the extent of electromagnetic fields particularly in the places you might spend time resting or sleeping. And, of course, it's a good idea to have an easily accessible switch for turning off the router!
The DugOut has been constructed with an emphasis on avoiding all materials liable to chemical off-gas. In addition, the electromagnetic fields in the body of the house have been kept to an absolute minimum.
The DugOut is not reliant on wireless devices and you can choose whether wireless systems are switched on or off for part or the whole of your stay.
All house-cleaning products are made from plant extracts from sustainable sources.
A landline phone is available in the DugOut so that you can choose your callers. This means that if you want you can turn off your smart phone knowing that you can be reached by family, friends or work if absolutely necessary via the DugOut landline.