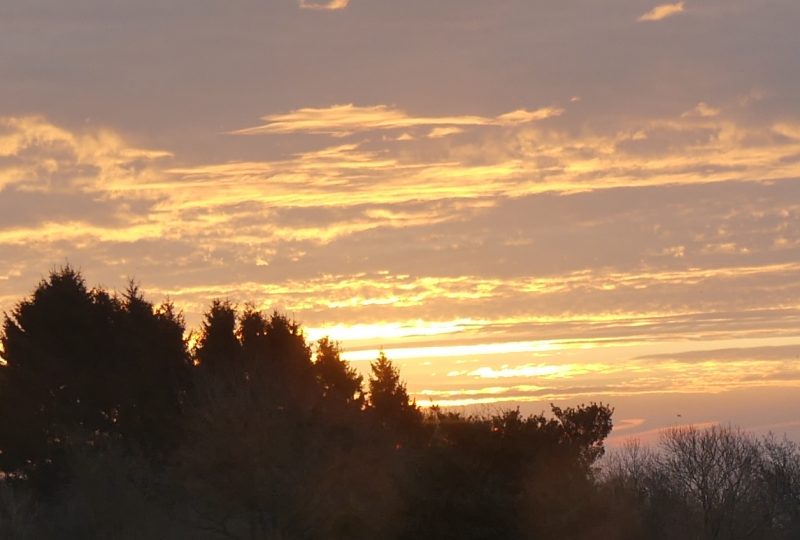 Renewable Energy
We use a combination of home generated electricity and imported electricity from a renewable electricity provider, thereby hopefully supporting the expansion of national renewable energy generation. We use as little electricity as we can: LED lights, thermodynamic panels, timers, PIR sensors and well insulated appliances. For space heating we have lots of south facing windows, making the most of passive solar gain and we collect windblown trees and branches from the farm.
Water Use
At present we make the best we can of our spring, storm and mains water. This year we intend to become completely self sufficient with our own storm and ground water.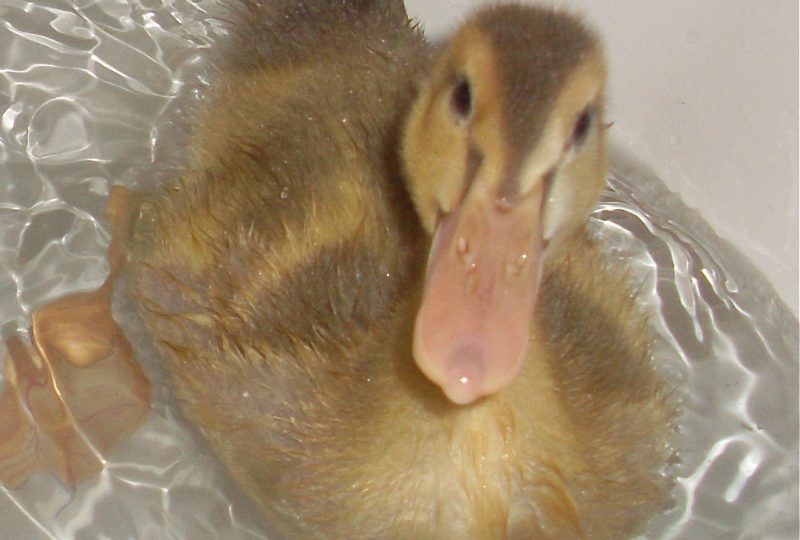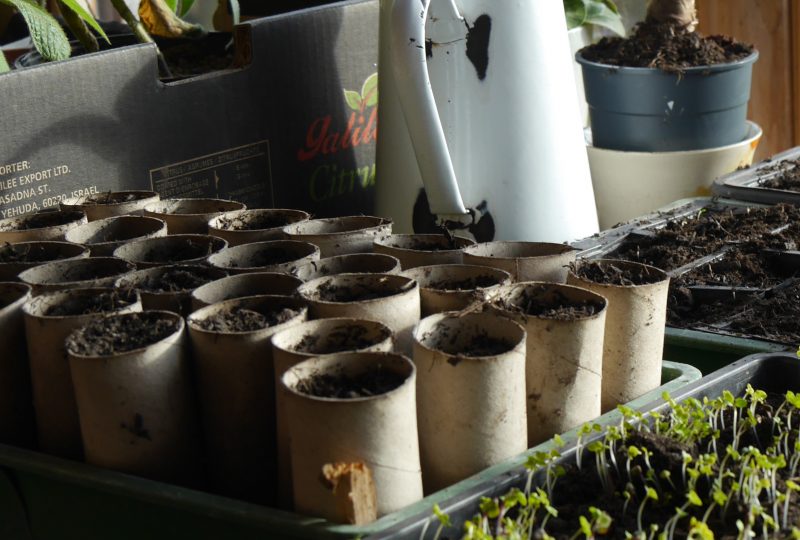 Recycling and Minimising Waste
We support the Campaign to reduce the use of plastics. We buy products in bulk which minimises packaging materials.  We recycle plastic containers in many ways, mostly as water carriers and plant pots for seedlings. Paper is recycled with fire lighting and cardboard is recycled as a mulch in the garden. Cardboard toilet roll insides make the best seedling containers as they can be planted straight into the ground, therefore not disturbing plant roots. Glass bottles and jars are reused repeatedly for preserves. All food waste is composted or recycled through the animals. Animal manure and bedding is an invaluable part of our compost making.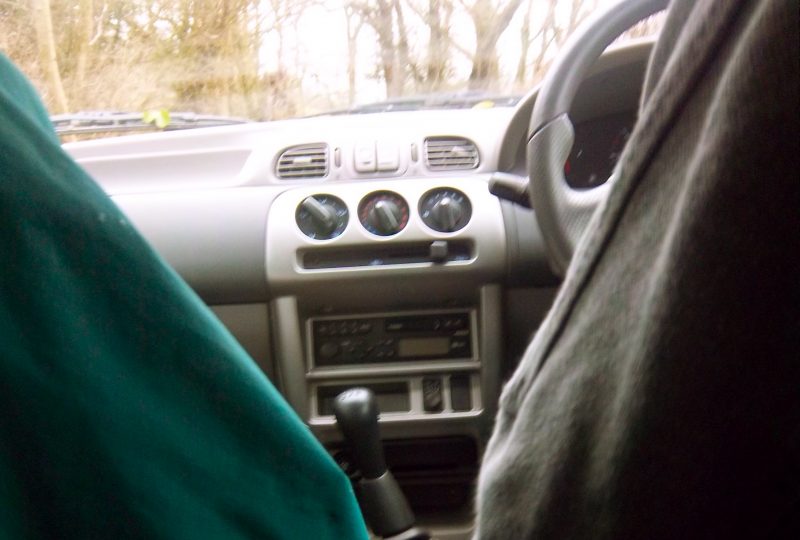 Transport
We are in a rural location and have minimal public transport, an early morning and evening bus service can be hailed on our lane. Otherwise its walking/running/cycling or car. We have secure and dry storage for bikes. As a family, to minimise car usage we combine car journeys wherever possible.
Chemical free DugOut
The DugOut has been constructed with an emphasis on avoiding all materials liable to off-gas. In addition the electromagnetic fields in the house have been kept to an absolute minimum.
We use Ecoleaf cleaning products in the DugOut. These are non-toxic, environmentally friendly products, biodegradable and derived from plant extracts. Ecoleaf is a UK company reducing the products' carbon footprint. We ensure that all supporting  products: loo rolls, kitchen towel, scourers, washing up gloves, cloths etc, are plastic free and responsibly produced.
The DugOut bedding is linen and the towels are organic cotton.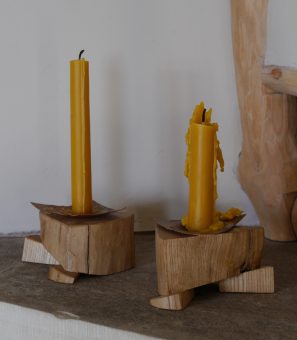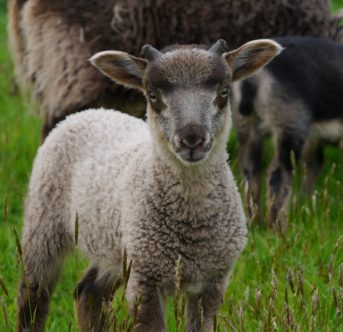 Chemical free farm and garden
At all times, we work the land using organic principles. We are advocates of grass- fed meat production and are in the process of devising a novel system for mob-grazing our animals.
Our Outdoor Environment
We are very conscious of the wildlife around us and work to encourage as wide a diversity of flora and fauna as possible. This is a continuous project always evolving and includes such things as: planting trees and hedgerows, tending to old hedgerows, nurturing and improving meadows, leaving areas undisturbed and 'wild', reseeding areas for pollinators and birds, making and monitoring bat, owl and bird boxes. A new addition in the DugOut is a blackboard for our visitors to jot down anything they see: red kites, buzzards, wild flowers, anything at all. There are lots of reference books and binoculars in the Dugout.
Our nights skies are beautiful, with minimal light pollution. Night sky charts are available in the DugOut so visitors can enjoy the stars and even name them too!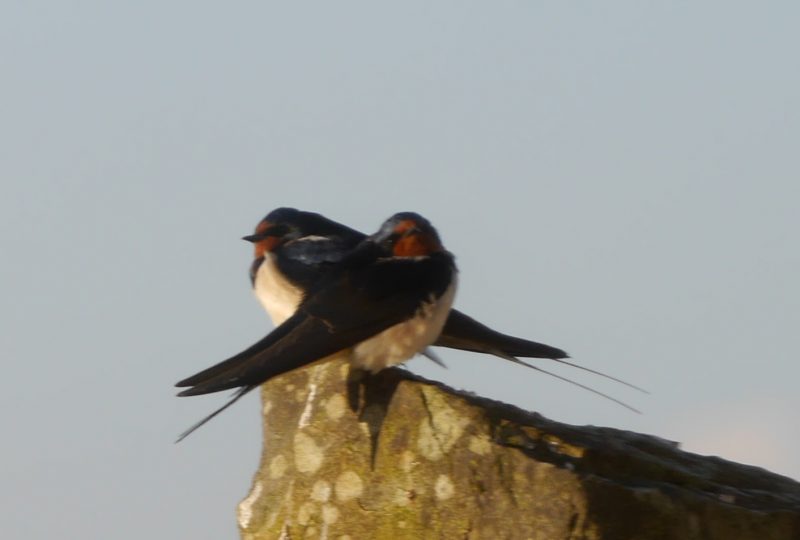 Green Tourism
We are proud to be members of Green Tourism who offer credible, trustworthy and independent guidance and accreditation to tourism businesses aspiring to operate sustainably.