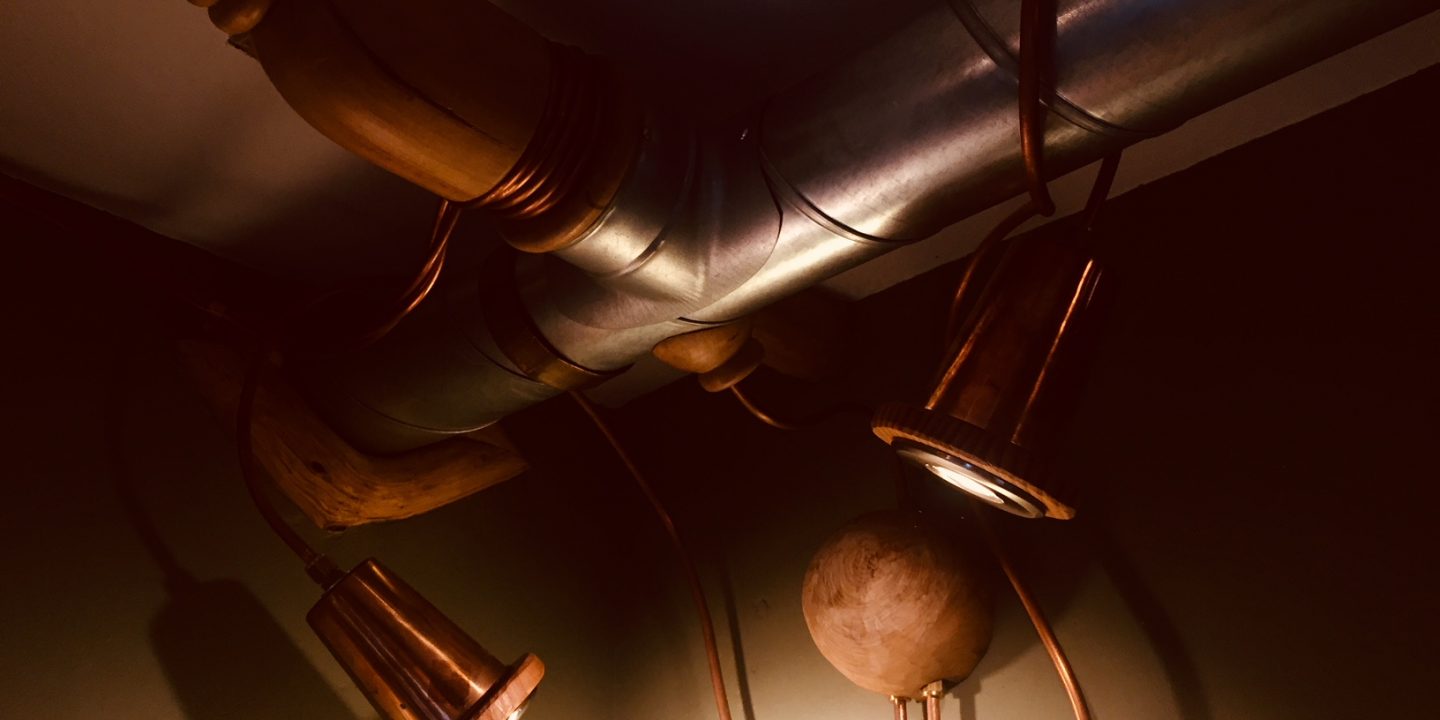 Ed's Design
More than most anything else in life I love to design. This can be anything from websites to buildings. But mostly I'm designing 3D objects and more often than not I end up building them too! Here on our hill there is often the need for purely practical things but I incorporate decorative elements at every opportunity.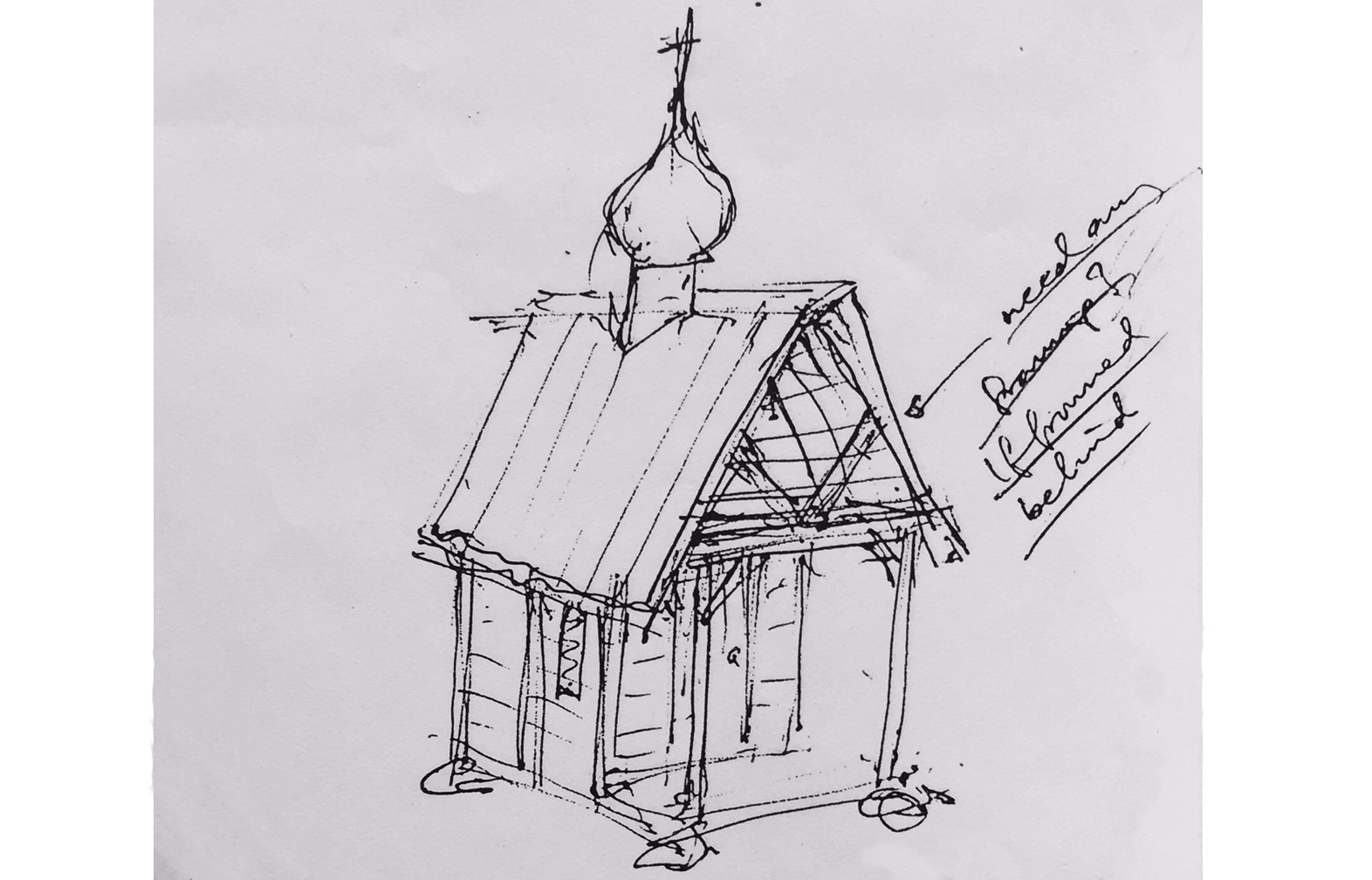 Over the last few years I have got very involved in designing buildings. Particularly buildings where there is a possibility of departing from straight lines and/or rectangles. This is exciting because it requires more effort and understanding to capture the perfect proportions that in turn create the beautiful spaces.
With this understanding of space and proportion I am able to give people and their homes a new lease of life. A house can sometimes be transformed by removing a wall or simply making a new window. But equally sometimes a house requires more drastic action such as remodelling an elevation or reconsidering the approach to the house and the position of the all-important 'front door'.
Whether it is an intricately crafted ornate ceiling or simply re-jigging a space in your home to bring it to life; this is what I love to do. So if you think you and your house need an 'uplift' you are very welcome to get in contact. I would love to help.